I create
graphic solutions with
love.
My site was included in a list of the Best Web Design Resumes of 2020
I help small businesses and creative professionals craft a bold and memorable visual identity for their brand.
I create custom print and digital solutions that are tailored to your needs, which we'll define and refine in a fun collaborative process. Whether you're new to this or rebranding your business, we'll transform your vision into reality together. I offer professional design with a personal touch, committed to exceeding your expectations every time.
Brand Identity
A well-designed brand identity is the foundation that differentiates your brand from your competitors. With your input, I will design your logo and create a unique palette of colours, patterns, textures and typography that will communicate your brand's unique story in a compelling and cohesive way.
Web Design
Using WordPress, the world's leading website platform, I will design and build your website according to your business objectives. Fusing my expertise in design and technology, I create dynamic websites that ensure an exceptional user experience and are scalable, supporting your brand as it grows.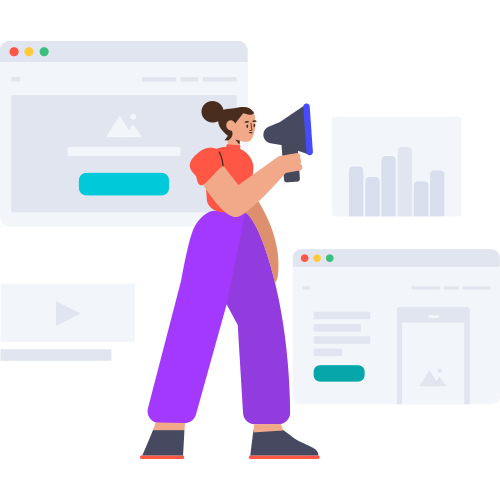 Marketing Materials
I work with you to design eye-catching and impactful promotional materials that are consistent with your brand identity, across digital and print platforms. Make a lasting impression with quality business cards, advertising materials, social media graphics, invitations, catalogues and more!
Together, we'll create designs that look like a million bucks, but don't cost nearly as much!
The brand design process doesn't have to be overwhelming.
My goal is to make it fun!
I'll share tips and tools with you, and help transform your creative chaos into clarity. When you hire me, you can think of me as your design bestie! You can talk to me freely, and I'll be the first to tell you if something doesn't look right. Soon, you'll fall in love with the design process!
I am always full of energy and creative solutions. I am both professional and passionate. I love creating timeless designs that reflect your brand's personal touch.
I am up to date with the latest trends and always learning. Fusing design and technology, I offer innovative solutions to keep your brand ahead of the game.
Our trusting relationship is essential to my process. When you hire me, you can think of me as your design bestie! You can talk to me freely, and I'll be the first to tell you if something doesn't look right, helping transforming your creative chaos into clarity.
I am passionate about helping your brand create compelling experiences. To achieve that, I focus on all those details that are easily overlooked, including practical and technical ones. I'm meticulous but always on-schedule and on-budget.
Graphic design should be as human and unique as your brand
My process is how my services stand out.
To understand your needs and objectives, I ask you questions, listen, brainstorm and research before presenting you with prototypes and mock-ups. We're a team every step of the way, and I strive to make the process enjoyable for you. I anticipate your needs and concentrate on the details.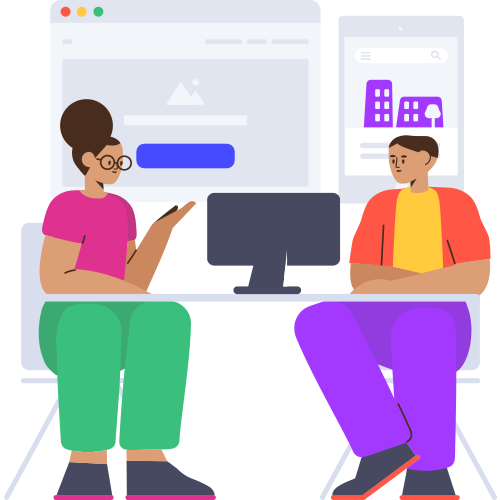 Sign up for tips, tricks and special offers!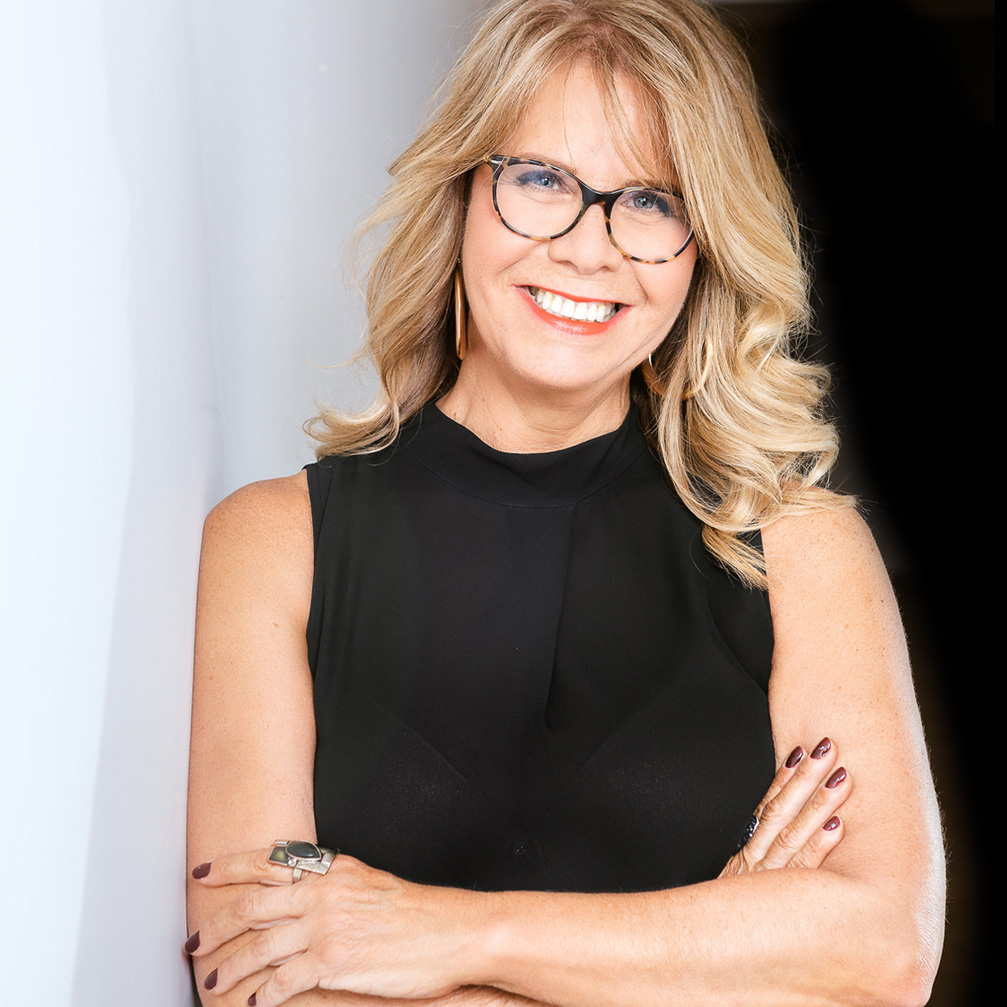 Ready to start building
your dream brand?
All those projects you've been dreaming of starting, now's the time to make them happen. I'm here to help!
"I have hired Ana on several projects over the years. She is passionate and professional; she meets deadlines and budgets. Most of all, the work she made (logos, designs, websites, brochures) was elegant with a style that was long-lasting and deserved numerous compliments from our clients and partners."
"Ana Cano is a very innovative designer who always brings a special touch to the projects she undertakes. Creative designer and full of energy, she is dedicated to her projects and always delivers products that please clients. I recommend Ana Cano without hesitation for your web design projects, logos, business cards, etc. Bravo, Ana, I wish you success in your career! "