I'm a senior UX / UI graphic designer with over 20 years of experience in the corporate realm and as a freelancer. I am based in Montreal (Canada) but work with brands worldwide.
In a collaborative and enriching process, I help small businesses and creative professionals craft a bold and memorable visual identity for their brand.
I'm passionate about design thinking, the joy of creativity and art in all its forms, especially photography and typography. I love bright colors and follow them wherever they go! I am open-minded—I love to travel and to interact with people. I am trilingual, fluent in English, French and Portuguese. I infuse my graphic designs with my energy, experience and human touch. 
My credentials in a nutshell
Five-year university degree in Industrial Design, specializing in Visual Communications (Federal University, Rio de Janeiro)

Computer Graphics Design, Attestation of College Studies (AEC)

WordPress training (Société des arts technologiques, Montreal)

Twenty-year career at LaPresse as UX/UI designer and website/app designer

Participated in renowned events and conferences in design, such as CANUX and "Tout le monde UX"

HTML5 and Cascading Style Sheets (CSS) courses (Concordia University, Montreal)

Online courses at LinkedIn Learning and Udemy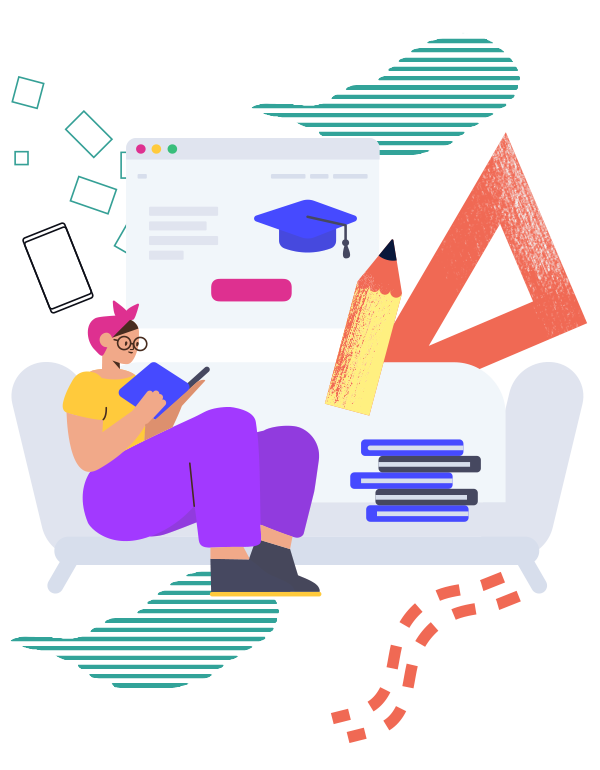 From Rio de Janeiro
To Montreal
I was born in Rio de Janeiro (Brazil), a place where creativity and the arts are as abundant as nature and the sun! Carrying Brazil in my heart, I wanted to bring its joyful colors and creativity into my designs when I moved to Canada. Bold patterns and vibrant colors might be trendy now, but everything was very corporate and streamlined when I started in design many years ago.
 I am a professional designer by training, having studied graphic design and graphic arts at Brazil's most renowned university. The curriculum allowed me to become an ethical professional who can explore her talent with creativity and refined techniques, but who also knows how to work respectfully in a team. I learned about design theory, visual methodology, drawing, photography, product design and much more!
 My first job in Brazil was for a fashion magazine doing layouts…back when computers didn't exist!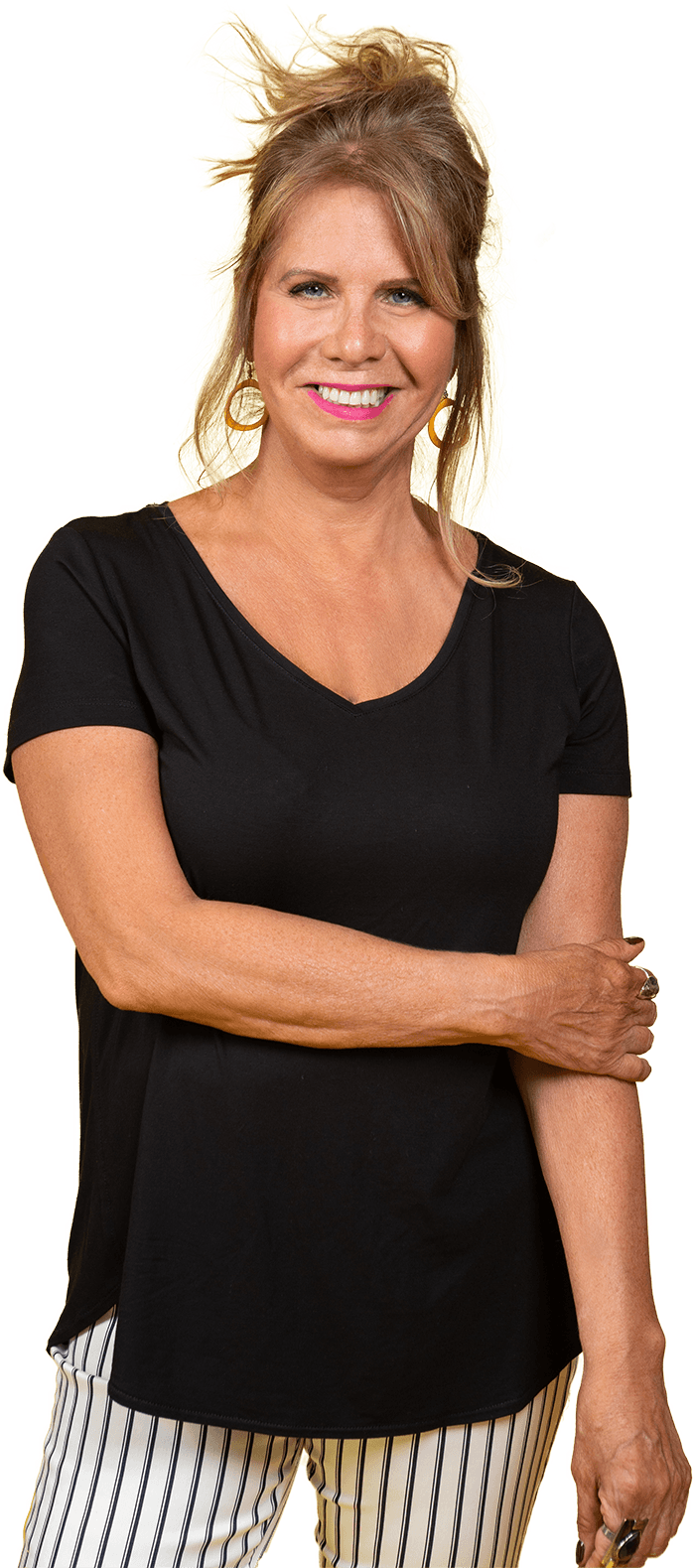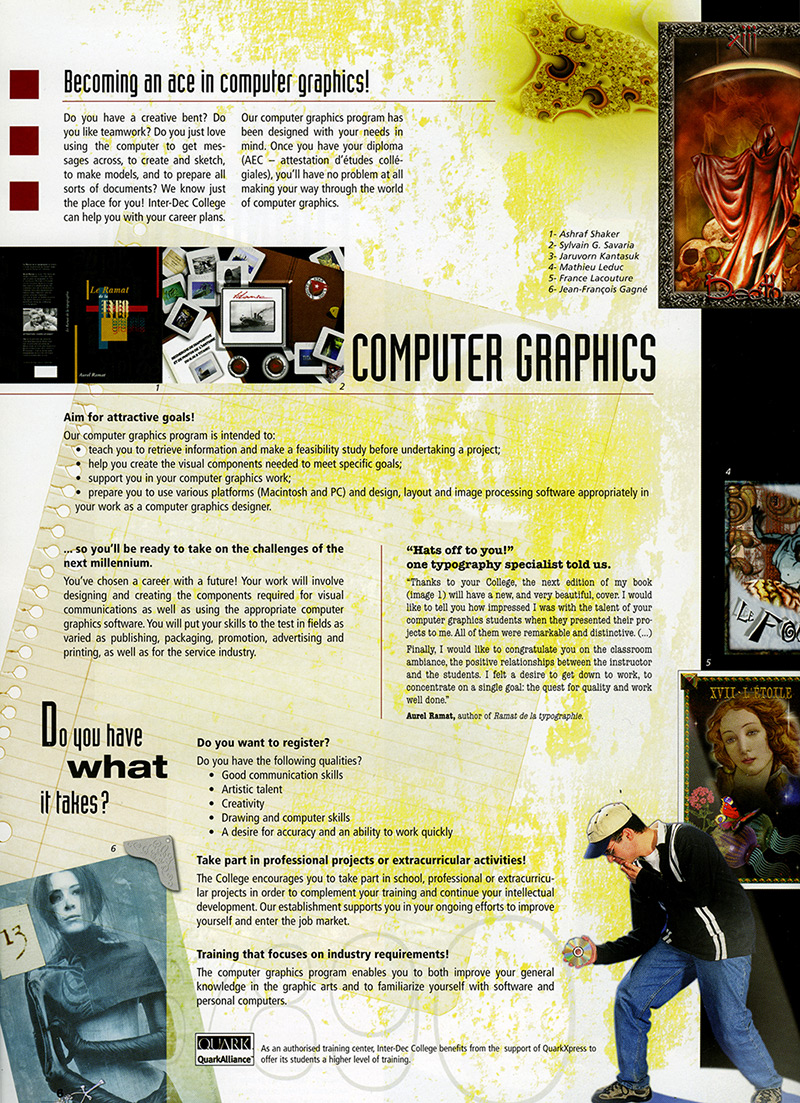 When I moved to Montreal, I did all the required equivalences and decided I wanted to update my knowledge by learning Computer Graphics. I had the disadvantage of being the oldest in the class, not speaking the same language and never having touched a computer before. But I persevered, knowing that nothing could curtail my passion!
The first semester was really challenging. I worked late, investing many hours to learn the basics. I already got the hang of it by the second semester, overcoming the difficulties of technology and developing an even stronger understanding of the world of design. When I finished the course, I was the only one invited to stay on at LaSalle to work for them in a brand-new department. Our mandate was to create all the promotional and marketing materials for all the schools that were part of this network. My department grew, as more people joined the team, and eventually it became known as Group College LaSalle Multimedia.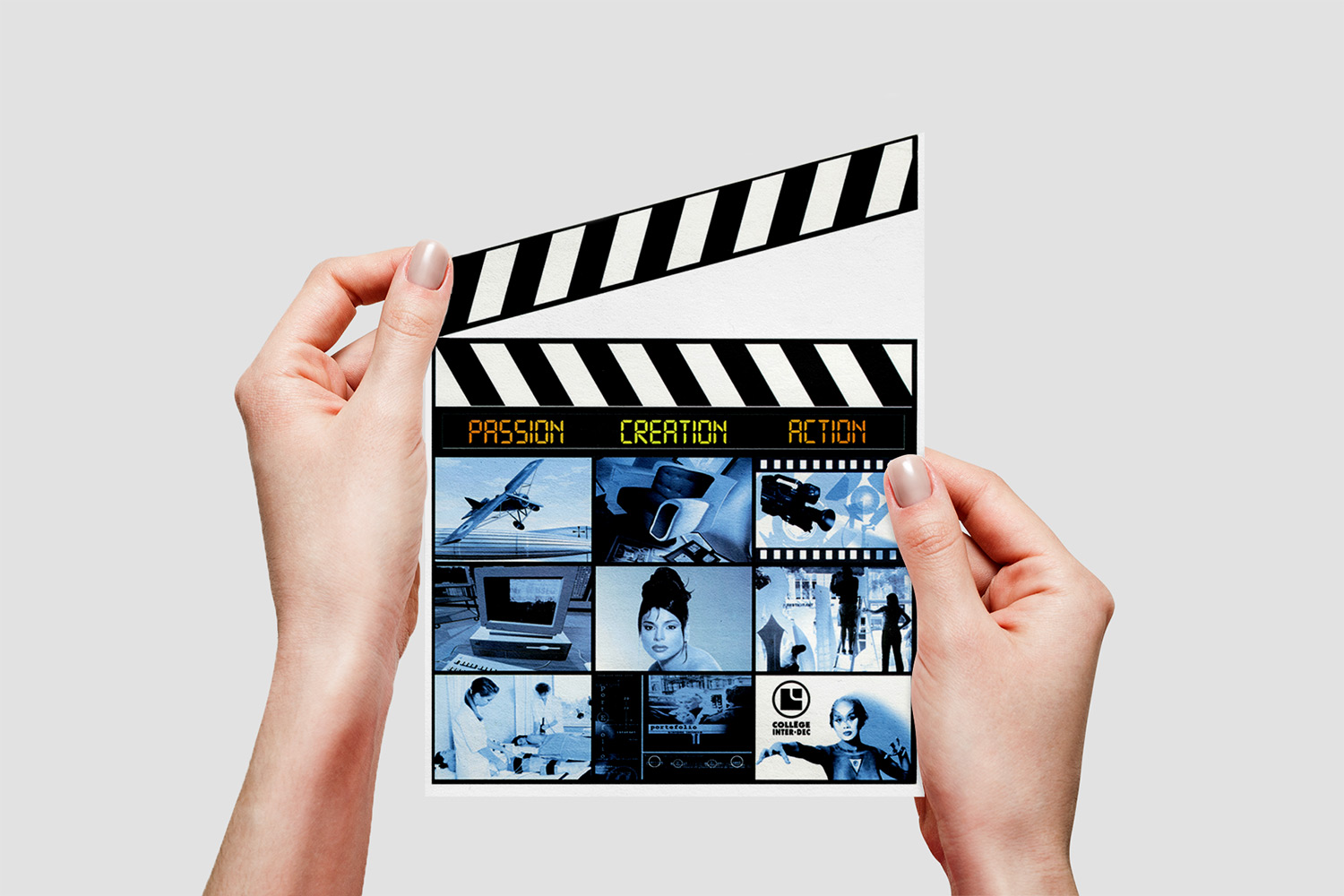 For 19 years, I worked for La Presse, a French-language newspaper that is renowned for its in-depth and diversified coverage. I was part of the expert team of graphic designers and developers who built the websites and mobile apps that revolutionized the way readers got their news and transformed the newspaper from print to digital. I was also in charge of creating icon sets, designing style guides, media kits, presentations and videos. I participated in several rebrandings.
Working in this environment allowed me to develop a strong sense of teamwork and organizational skills, making me value the importance of creating warm and lasting relationships with my clients.