I create custom print and digital solutions that are tailored to your needs.
I follow an organized process that helps you clearly establish your priorities and goals.
Because I simply can't imagine my life without designing. I'm passionate.
Logo Design
Icon Design
Brand Style Guides
Colour Palettes
Typography
Patterns and Textures
Stationary
Business Cards
Letterheads & Envelopes
Order Forms
Invoices
Applications Design
Website Design
Web Banners
Newsletters
Direct Mail / Mailer Design
Social Media Posts
Facebook Pages
Facebook Ads
Facebook Banners
Instagram Ads
Instagram Stories Templates
Linkedin Banners
YouTube Banners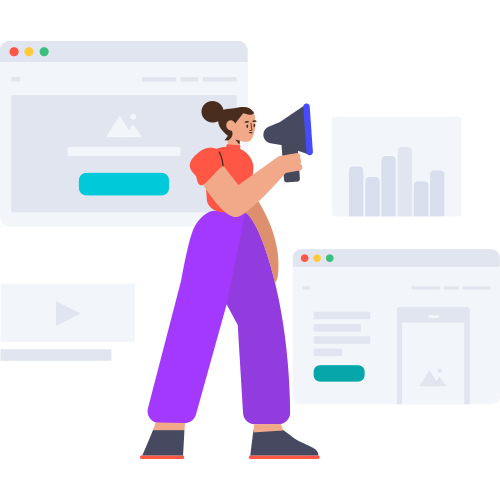 Print Design
Brochures
Folders
Flyers
Catalogues
Proposals
Annual Reports
Book Covers
Menus
Invitations
Promotional Items
Presentations
Keynote
PowerPoint
Visme
No job too big or too small.

Talk with me about your vision today.
Start with a Free Consultation
We get together to discuss your company's needs and a course of action. We can talk on the phone, chat by Zoom or Skype, or we can meet in person.
After the consultation, I will prepare a quote and a schedule with deadlines, as well as a written agreement summarizing our engagement.
I will send you a form with questions about your business, your expectations, needs, likes and dislikes, so that I can have a clear idea about you and your brand.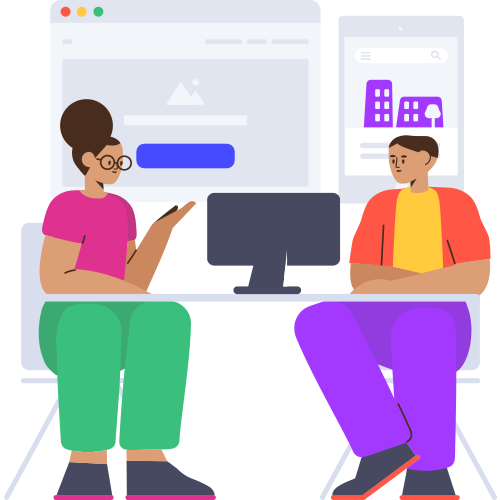 After analyzing your answers, I will be able to start defining the main lines of your project and its most important priorities.
This is a very important part of the process. I will take the time to research your competitors, get inspired by the latest trends and check out all the materials you sent me.
This is the most creative part of the project. After assimilating all the information gathered, I just allow ideas to come to my mind and I start visualizing the outcome. 
With these insights in mind, I start developing a clearer strategy, choosing certain avenues that will ultimately lead me to crafting a perfect visual identity for your brand.
Sketching and wireframing
Now it's time to start creating and freehand sketching the structure and ideas of the project. These are the first drawings I can show you in order to obtain your feedback.
Once we agree about the direction, I start working with Photoshop, Illustrator, After Effects, and other tools to present you with a more detailed concept of the final product. I usually submit more than one concept so you can be sure to choose what feels right.
After presentations and final corrections, I get your final approval for the project and start preparing the deliverables.
Depending on the nature of the project, whether it's a logo, a full brand or a website, I make sure that you have the final documents available for use, in standard formats. I normally assemble all this data in a well-organized dossier that makes your life much easier.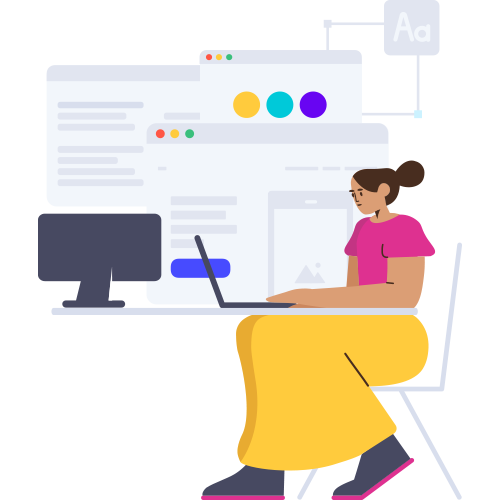 I am passionate about helping small businesses and creative professionals craft a bold and memorable visual identity for their brand. I create custom print and digital solutions that are tailored to your needs and to current trends, at a fair price. I value a collaborative creative process and trust. I believe that design isn't only about colors and shapes, but about purpose and functionality, and I pass on my knowledge and tools to my clients. I offer professional design with a personal touch, committed to exceeding your expectations every time.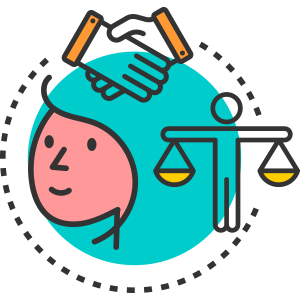 Our trusting relationship is essential to my process. When you hire me, you can think of me as your design bestie! You can talk to me freely, and I'll be the first to tell you if something doesn't look right.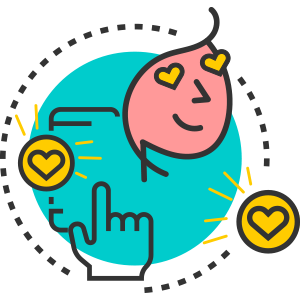 I am passionate about design and about exemplifying empathy as I work. I share your excitement and frustrations and strive always to exceed your expectations.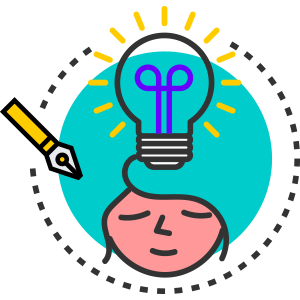 Ideas can come from the most unusual places and at the most unexpected times. I am always full of energy and creative solutions that reflect your brand's personal touch
You are the center of the project. I am here to guide you with my knowledge and experience, but all of your input will be considered.
I'm used to working with small and medium businesses and respecting their budgets. We will find a way to make your dream project a reality. Let's talk about it!
Every project is different and important. Your satisfaction is my focal point at every step of the process.
"Ana is an excellent professional, who gives herself passionately to her work. With an unrivaled creativity Ana reveals in her work all her art and developed techniques. In addition to being an excellent professional Ana works with responsibility and great harmony with all the professionals that work with her."
"Ana is one of the best designers in Montreal. Her work is outstanding and she has impeccable credentials. I would strongly recommend her for any design work."