Adriana Messias
Kinésiologue et traductrice de bébé
We wanted to create a brand identity that evoked confidence and comfort, while representing fluid movement (since Adriana is a kinesiologist).
Logo Design
The round shape of this logo was inspired by the shape of a baby in a mother's womb. I wanted to create a visual identity that conveyed lightness, movement and flow, while representing human support and transparency—all important brand elements since Adriana is a kinesiologist. We were also inspired by gentle associations such as waves, whispers and dreams.
Logo Variations
As a logo also had to work in its simplified versions and in black and white, I created a trendy version of it in outlines. It is versatile, allowing the client to use it in different types of media.
Business Cards
I opted for business cards printed on both sides, showcasing her logo in its full color version. The reverse side is white in order to make all her important information stand out, using the simplified version of her logo.
Color Palette
We opted for a color palette of blue and turquoise hues, which are associated with tranquility and quiet. The gold adds a dignified touch to convey excellence and trust—important emotions to evoke with any service-based brand, but especially a therapist
Typography
The typography choice is crisp, modern and versatile for print and digital mediums, remaining easy to decipher wherever it is used.
I created a clean and structured website with a responsive design, so it looks great on mobile.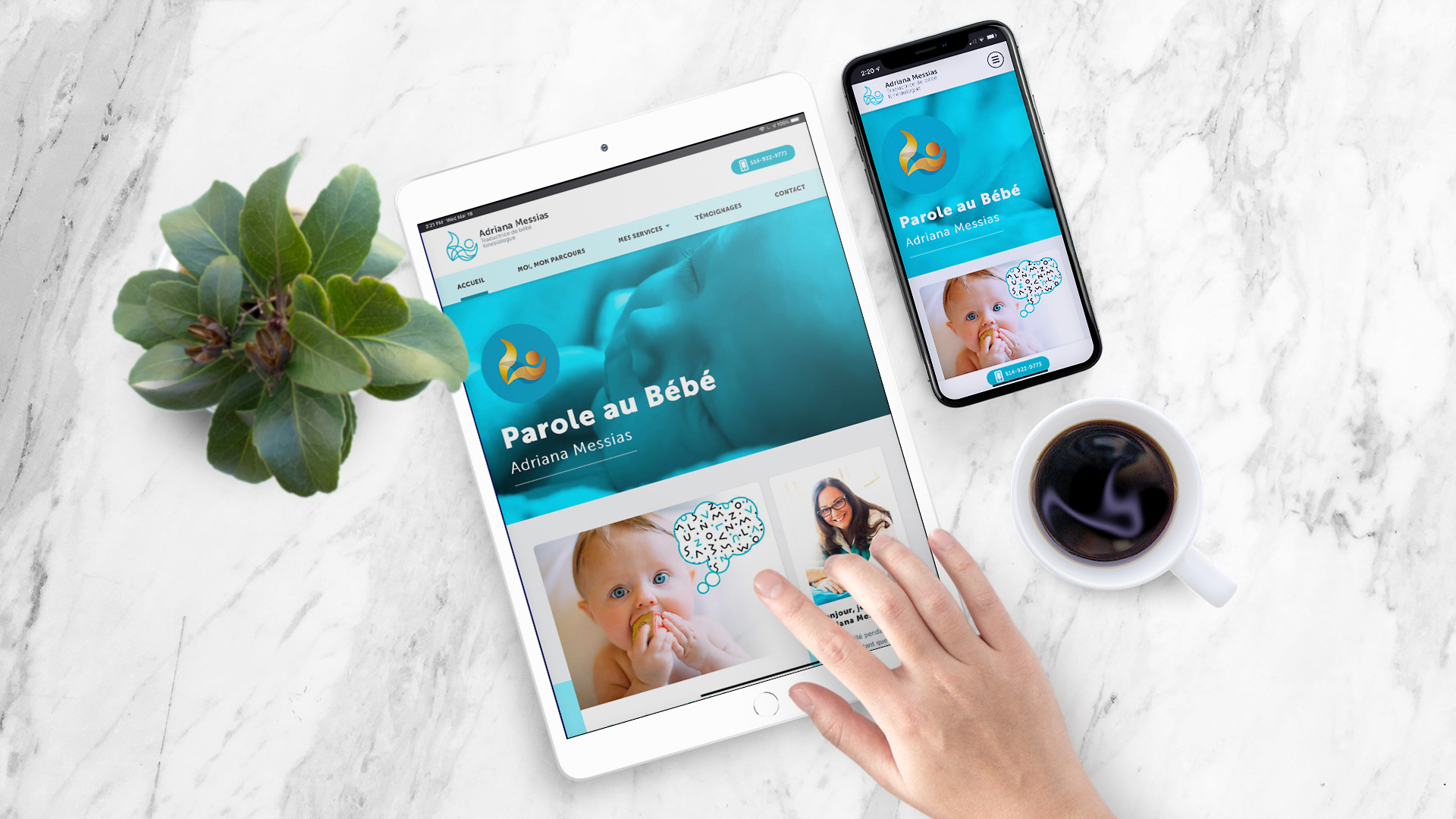 Facebook and Instagram Posts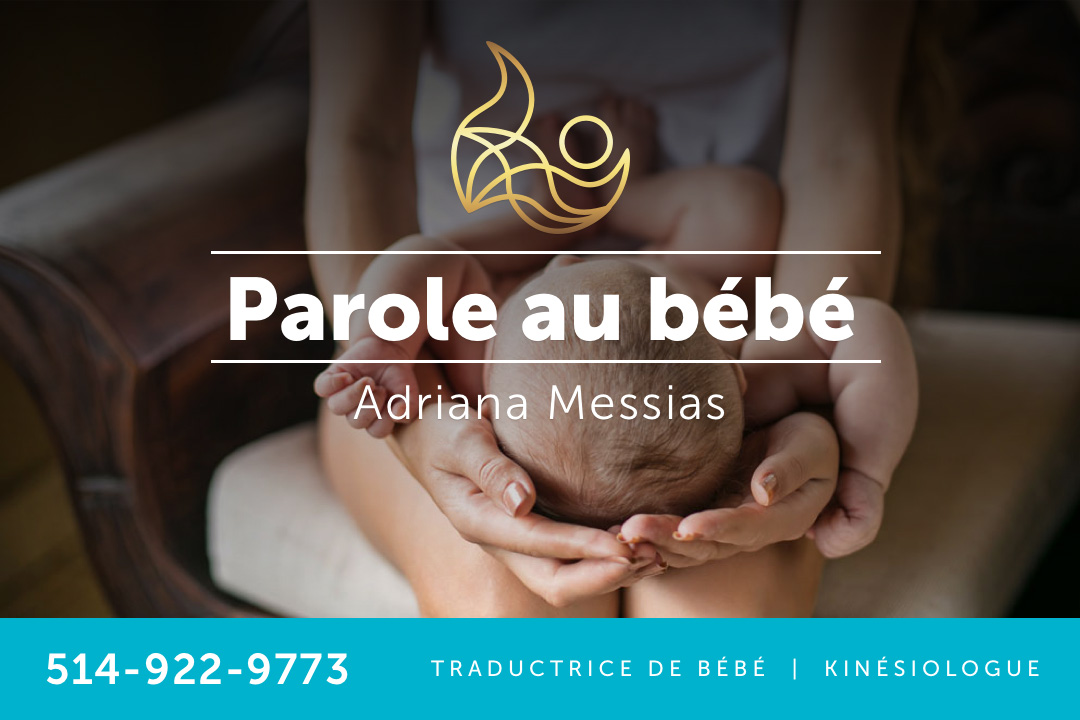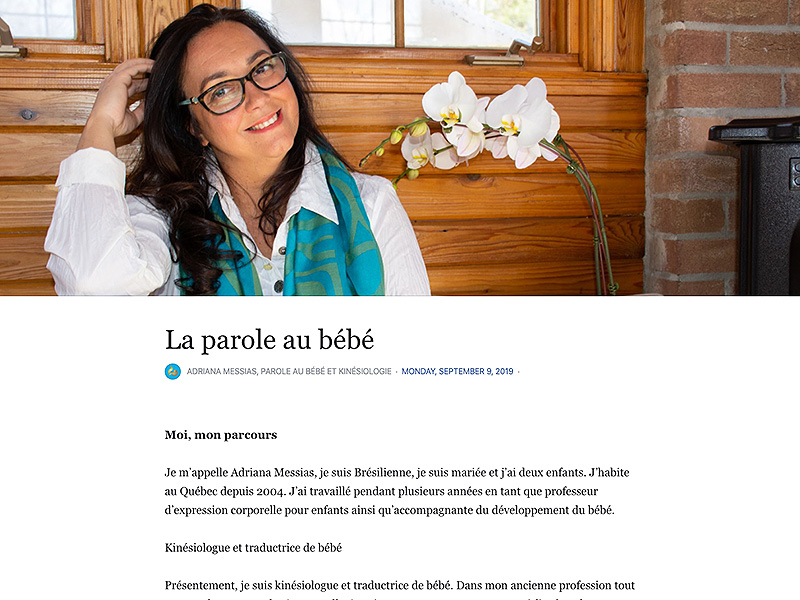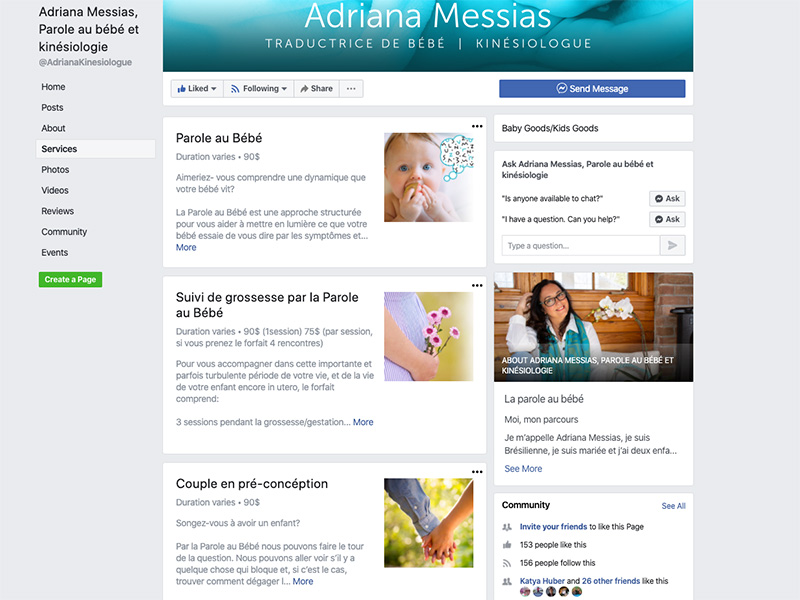 I even took portrait and lifestyle photos for Adriana, as she didn't have any headshots for her launch!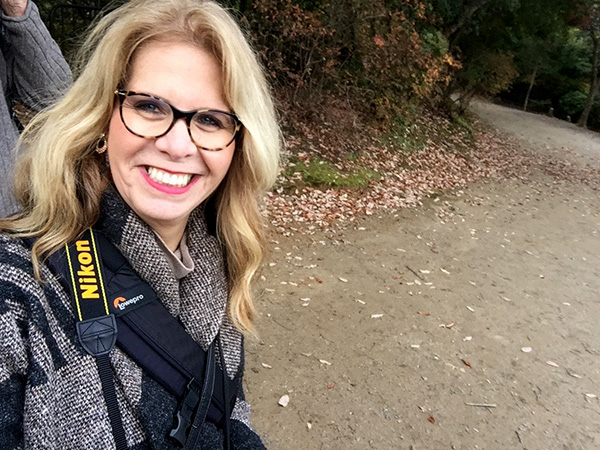 Always with my Nikon...
My love for photography and design leads me to lots of travels and whenever I see a photo opportunity I embrace the moment. I carry my Nikon with me pretty much around.
"Ana's work is wonderful!
I consider her to be the co-creator of my website; she developed the entire brand for my company! Ana has an innate ability to capture our needs and expectations and come up with designs that really represent us. With her knowledge and talent, she proposed well-crafted graphic solutions that beautifully complemented and enhanced the content of my website. On top of that, throughout the whole project she was always a friendly, reassuring and encouraging presence. Thank you so much for everything! I wish your site a lot of success, so that others may also benefit from both your talent and spirit of collaboration!
I highly RECOMMEND HER!!!"